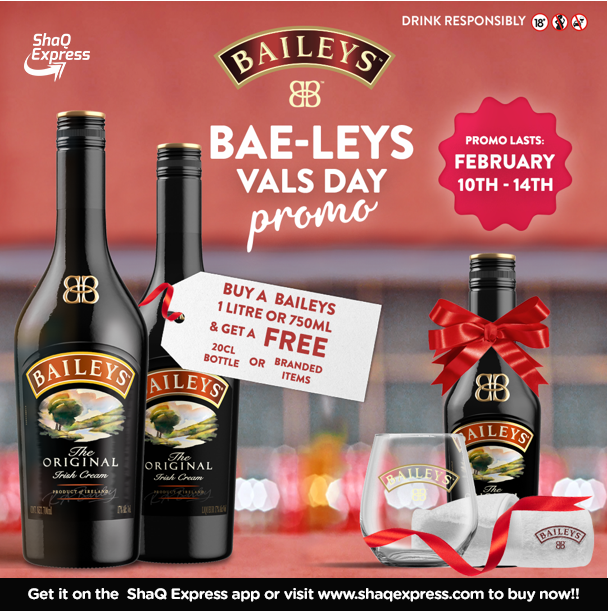 Valentine's Day is a special day to celebrate with the ones you love. If you're planning a romantic evening with your significant other, or just want to treat yourself to a sweet and indulgent drink, then look no further than the ShaQ Express app. We are offering a you complimentary 20 cl bottle of Baileys Original with every 1L or 750ml Baileys Original bottle purchased, making your celebration that much sweeter.
Baileys Original is a creamy and smooth blend of Irish whiskey, cream, and cocoa, creating a delicious taste that is perfect for any occasion. Whether you enjoy it on the rocks, mixed with coffee, or as a part of your favorite cocktail, Baileys Original is the perfect drink to add a touch of indulgence to your celebration.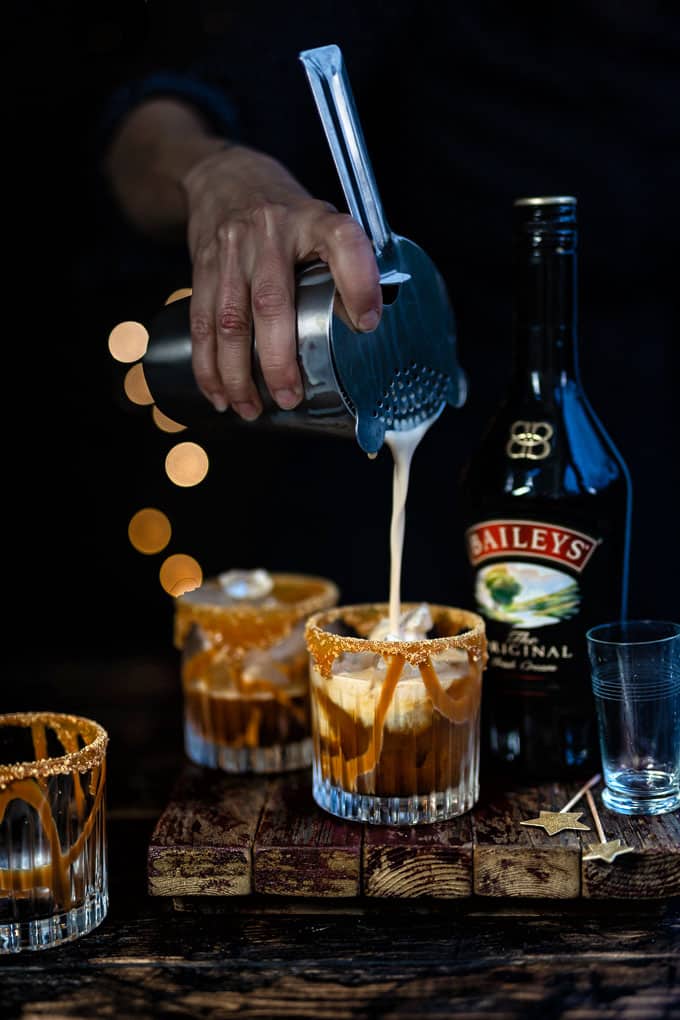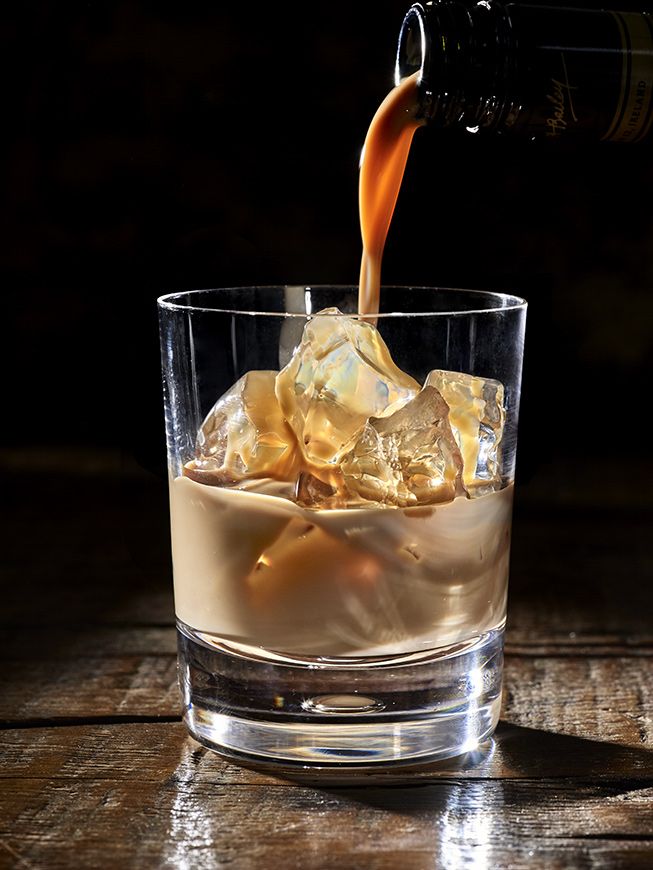 The offer is available from now until February 14th, 2023, so there's plenty of time to take advantage of this sweet deal. All you have to do is download the ShaQ Express app and purchase a bottle of Baileys Original. The complimentary bottle will be added to your order automatically, allowing you to enjoy double the indulgence.
Not only will this offer allow you to enjoy more Baileys Original, but it also makes for a great gift idea. Treat your significant other, best friend, or family member to a sweet and indulgent drink that they can enjoy on Valentine's Day or any other special occasion.
If you're looking to upgrade your celebration, then don't miss out on this sweet offer on the ShaQ Express app. Download the ShaQ Express app today and start celebrating: http://onelink.to/hkdfp8